FIBALON® –
ALWAYS A THOUGHTFUL THING
Accordingly, we also offer our customers high quality and suitable accessories to optimize the filtration systems.
FIBALON® – BACKWASH-GRID:
For large drainage holes (from a diameter of about 40 mm) or in the case that the distance from the filter housing to the drain funnel is large, we recommend you an installation of our Backwash-Grid. Individual tabs (A) from the Backwash-Grid can removed individually.
The FIBALON® – Backwash-Grid can simply insert into the funnel opening or can be attached to the tube. If it is necessary you can secure the Backwash-Grid with a cable tie.
For the best fitting of the whole vent tube, please remove all segments (B) of the FIBALON® – Backwash-Grid.
Item number: 800100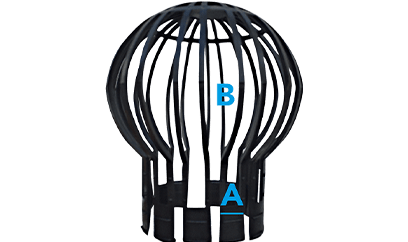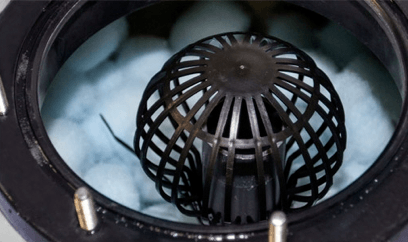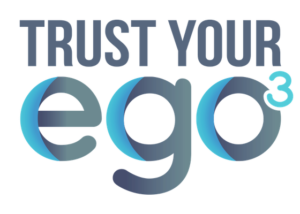 A further alternative for conventional cartridge filter systems in whirlpools is offered by our co-operation partner, BW Handelsges.m.b.H., by its innovative EGO3 filter system.