FIBALON®compact – THE COMPACT SOLUTION

THE SECRET OF

FIBALON®compact
FIBALON® compact is the latest innovation from FIBALON®. The optimal packagesize and –shape facilitate the handling.
The innovative and patented polymer fiber filter consists of a combination of different polymer fibers with diverse surface structures and special fiber cross sections according to latest scientific findings.
The deliberately chosen spherical shape maximizes the filter medias surface area.
The interior of the fibrous ball consists of a slightly denser core and a softer wrap. The balls nestle together to form a consistent filter bed. We developed also the fiber fixation DyFix® which yields an unusually high particle retention rate and deep penetration of particles into the filter media bed to provide excellent filtration results.
FIBALON®compact IS AN ADEQUATE REPLACEMENT FOR CARTRIDGE FILTER
> 35 g (0.077 lbs)  FIBALON® compact V 1.400 replaces a 4 inch cartridge filter with about 10.5 cm (4.13 inch) diameter and a height of 10-20 cm (3.94-7.87 inch) <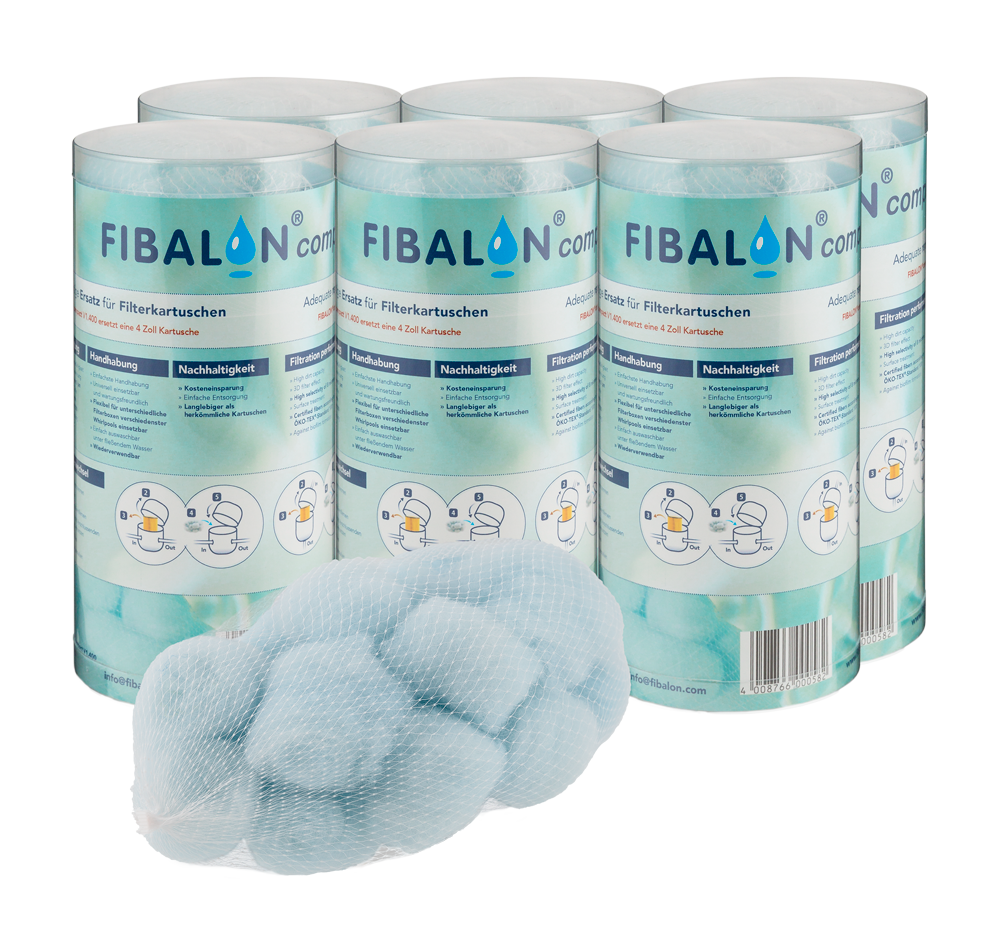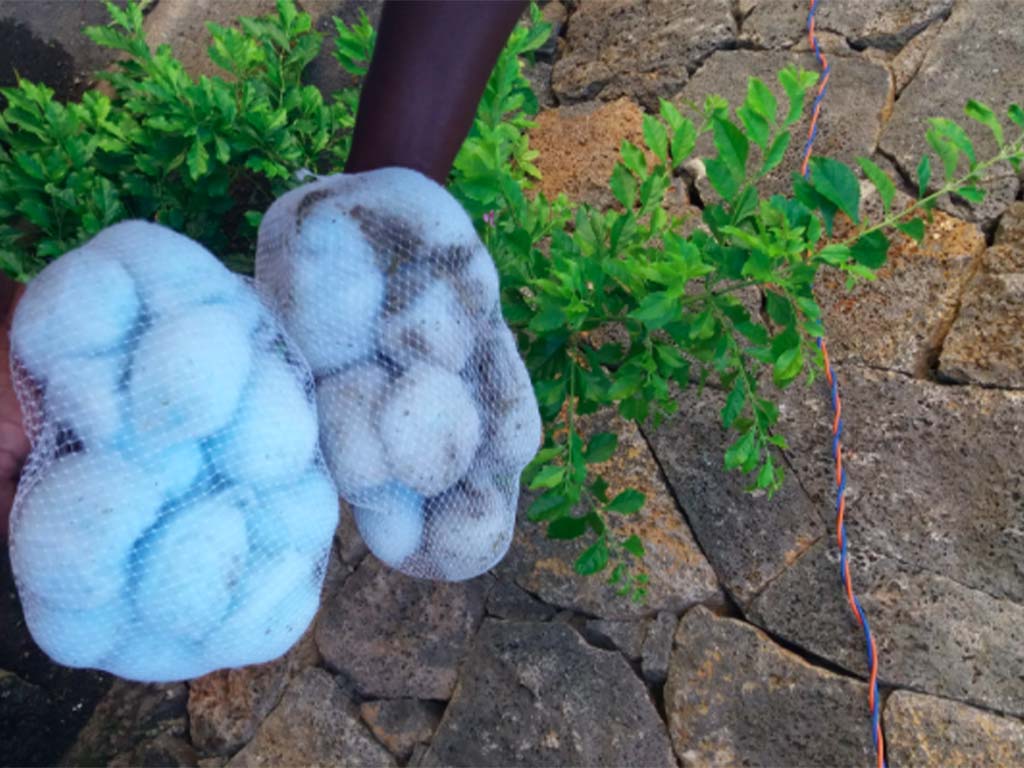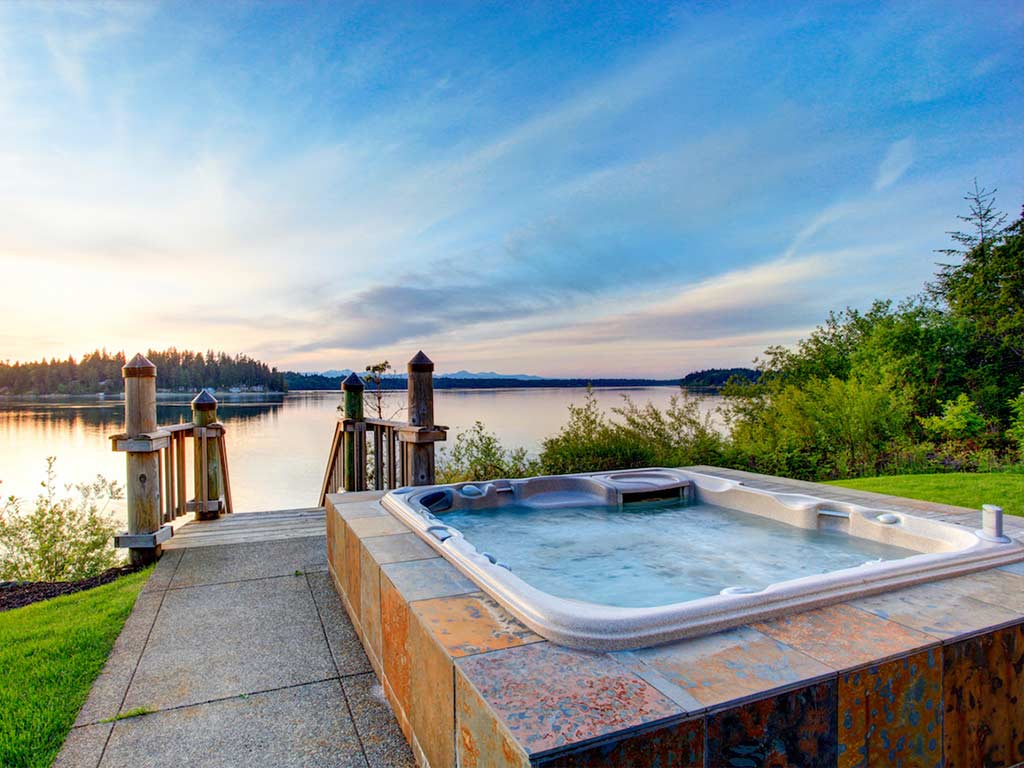 » High dirt capacity
» Excellent turbidity values
» High selectivity to 10 microns
» Lowest pressure
» Easy handling due to low weight
» Universal applicability and maintenance free
» Washable
» Cost saving (up to 40%)
» Easy disposal
» More durable than conventional cartridge filters
CHANGING OUT FIBALON®compact AS ALWAYS WITH FIBALON® INCREDIBLE EASY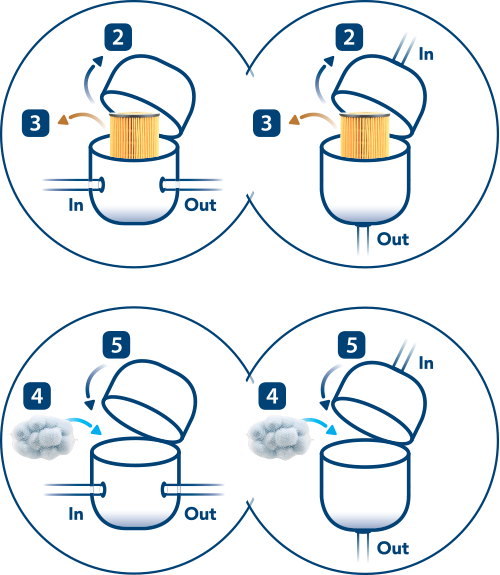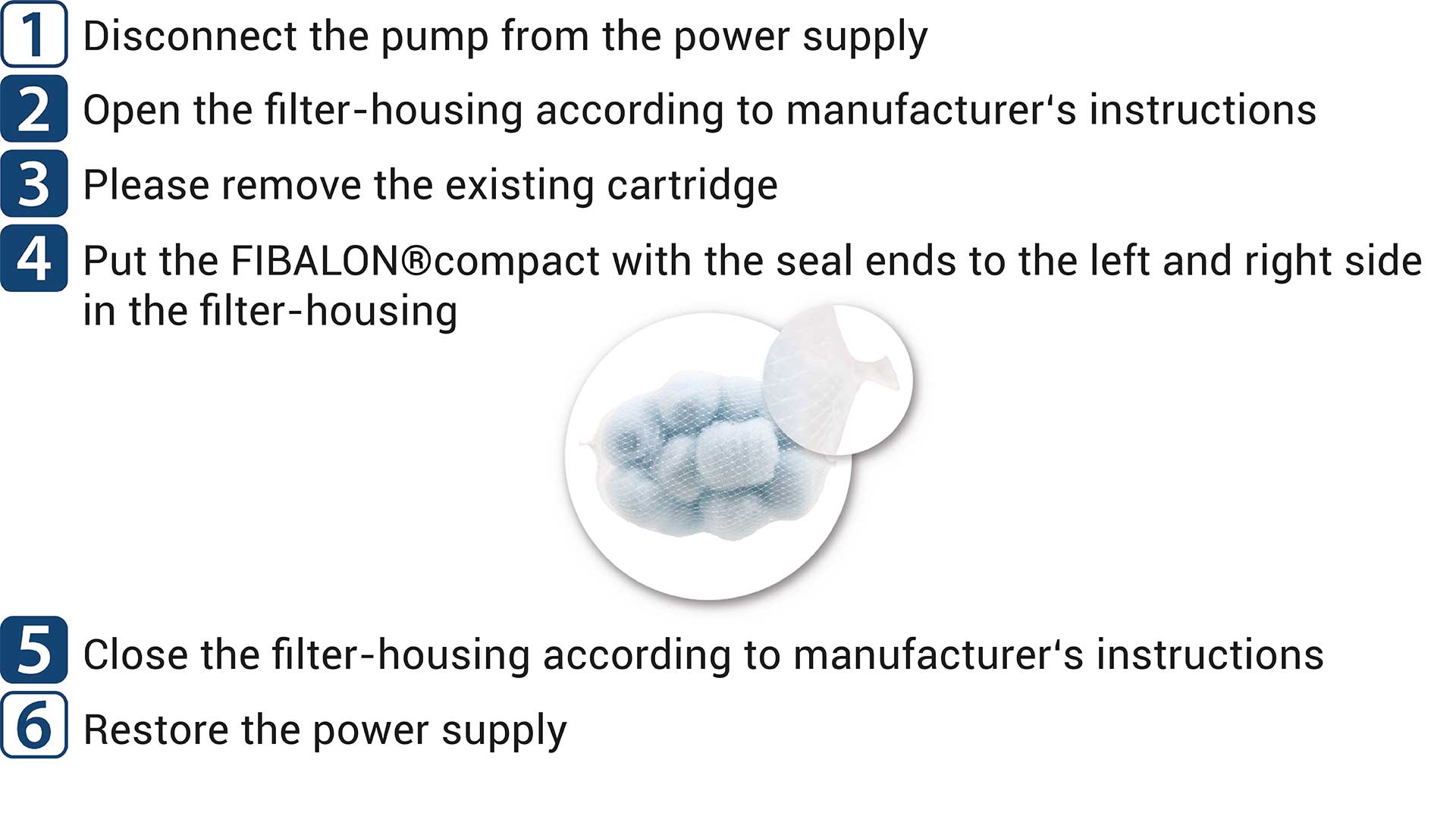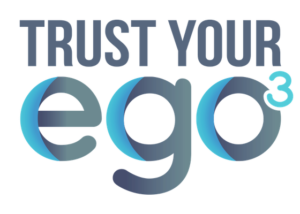 A further alternative for conventional cartridge filter systems in whirlpools is offered by our co-operation partner, BW Handelsges.m.b.H., by its innovative EGO3 filter system.
Artesian SPA
Master SPA
Jazzi SPA
Sundance to 04
AlpsSpas
Jacuzzi
Clearwater
Sunbelt
Fonteyn
AllSeas
Hotspring
EliteSpas
MaaxSpas
Wellis
Sunrise
South Seas Spas
Cal Spas
etc.