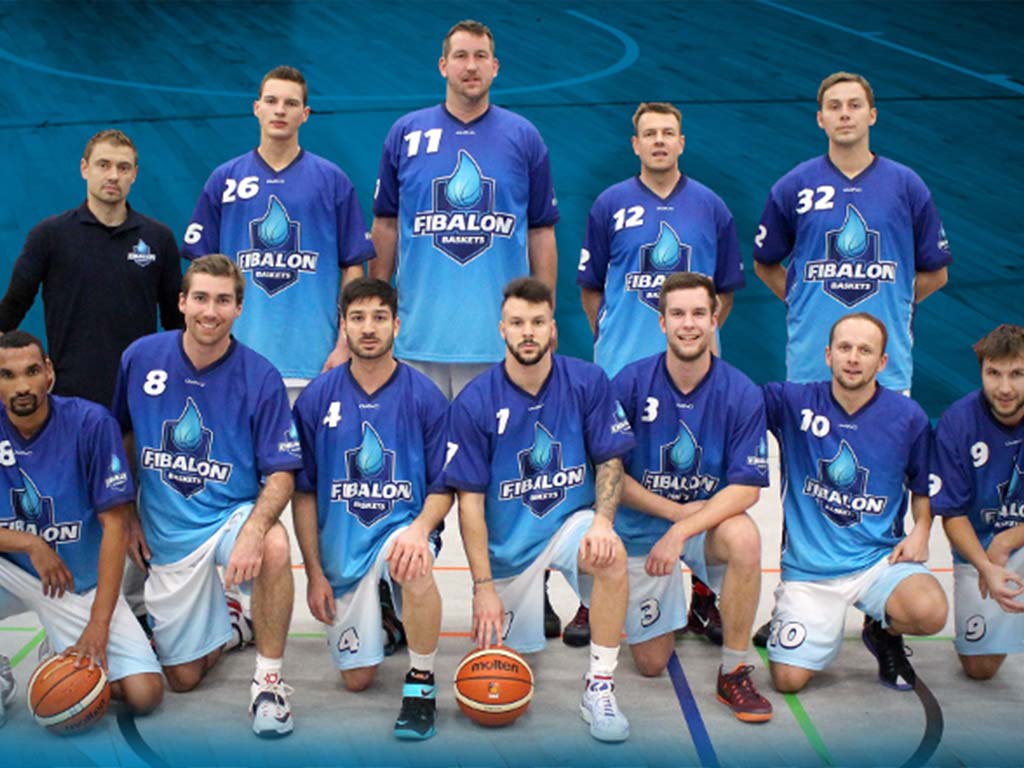 FIBALON Baskets
FIBALON® feels not only the environment and natural resources committed but also social responsibility. FIBALON® supports the 2nd regional team FIBALON® – Baskets since many years.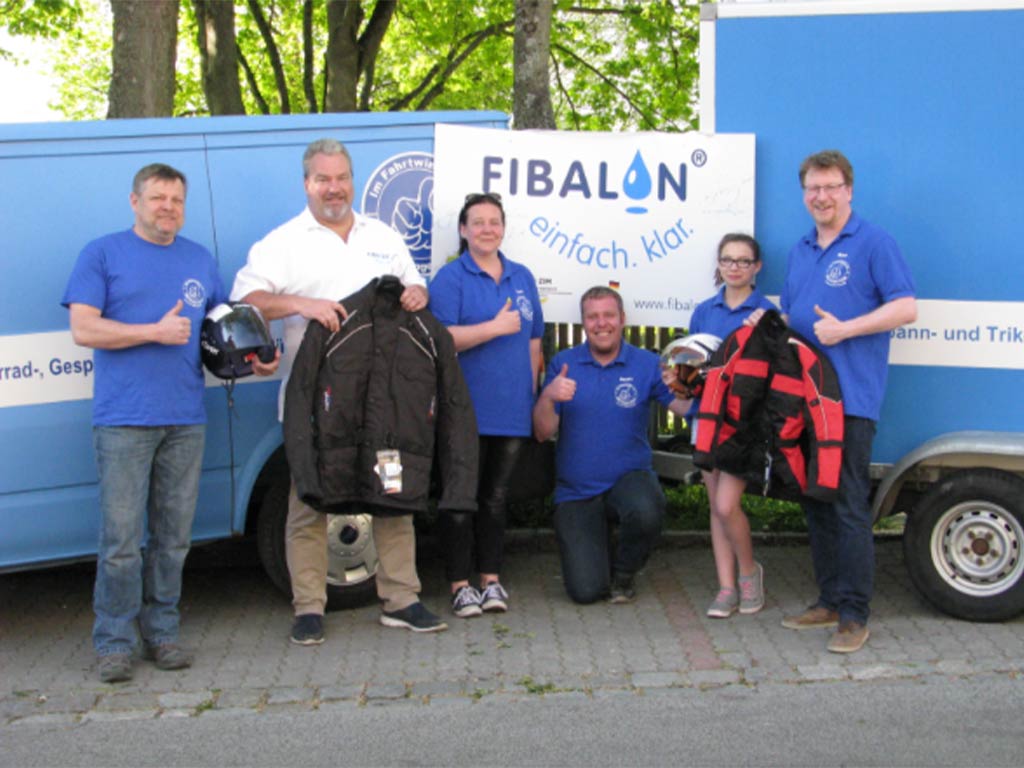 Sponsorship for Fahrtwind e.V.

The "Fahrtwind e.V.", a German registered association, received donations by FIBALON®. FIBALON® presented 16 motorcycle jackets and 25 motorcycle helmets.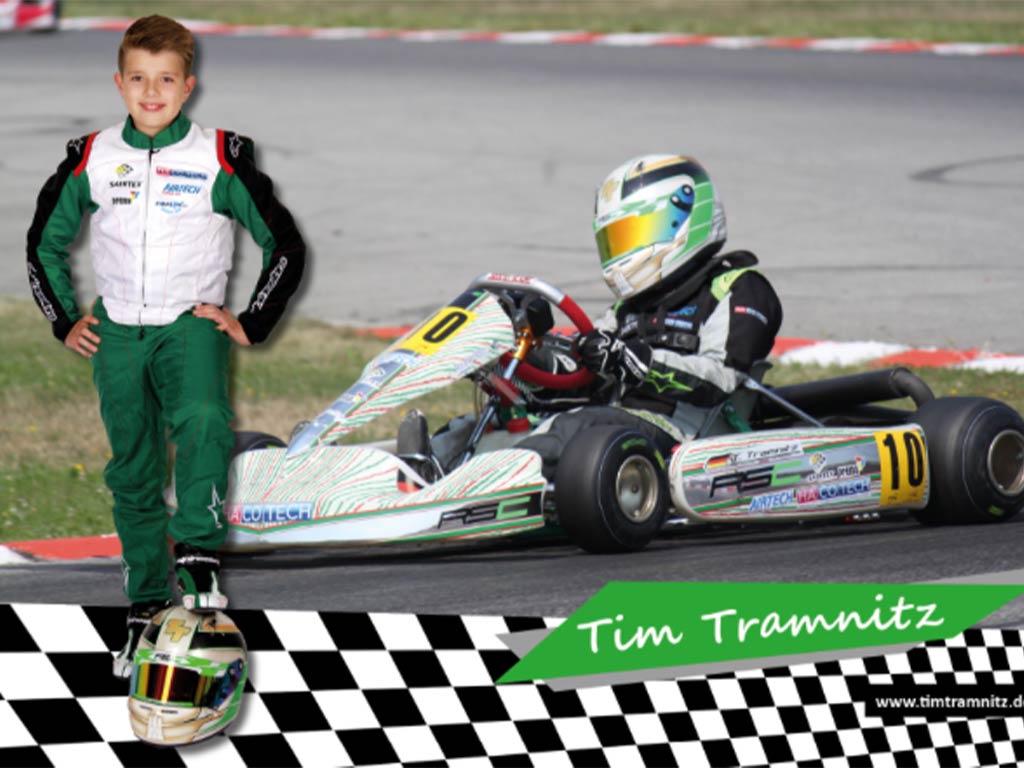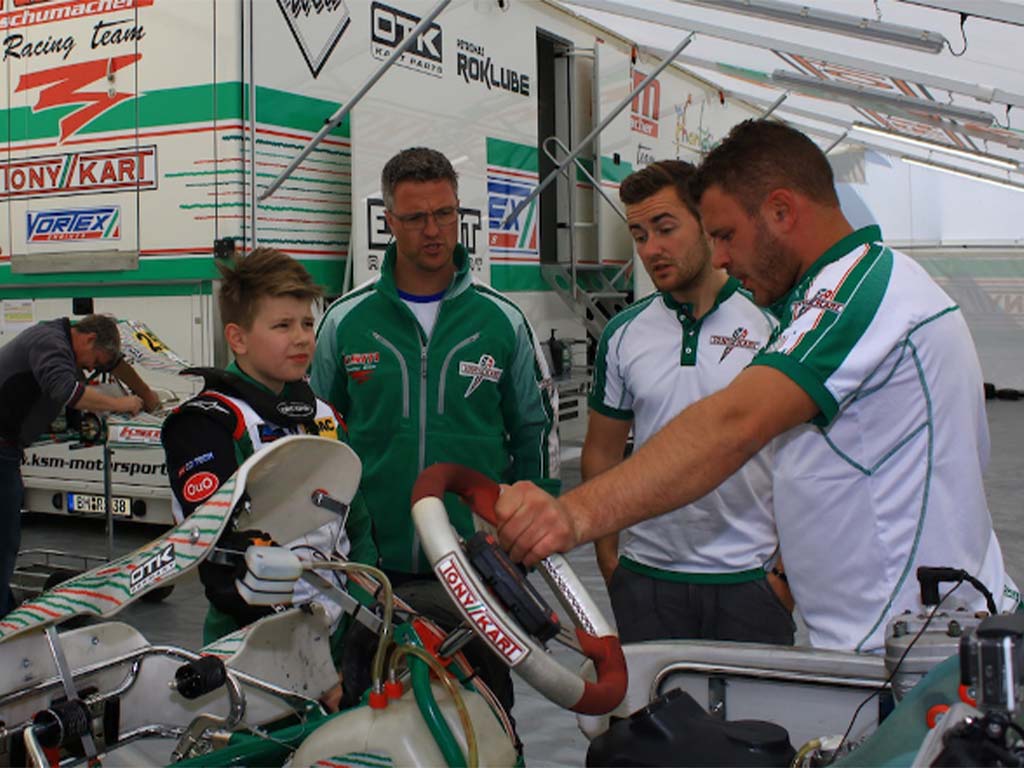 Ralf Schumacher supports Tim Tramnitz (Source: HACOTECH GmbH 2016)
FIBALON® expands sponsorship

The talented young racer Tim Tramnitz has 2015 won the championship title at RHEINMAIN KART CUP and the runner-up title in the ROTAX MAX CHALLENGE. Tim also took part at the ROTAX Mini EURO FINALS in Austria and had won of one of the youngest riders a good 4th place.
Tim has his goal to become a professional racer firmly in mind. In the ADAC Kart Masters, Tim starts with KSM Motorsport in class X30 Junior and in the ROTAX MAX CHALLENGE he goes with RS Competition in the ROTAX MAX Junior class at the start. All exact race dates can be found on its website www.timtramnitz.de.
FIBALON® sponsors besides the FIBALON BASKETS Neumarkt now also a young talent in motor racing. The entire FIBALON® team is looking forward to a successful future and wishes for the upcoming racing season success and all the best!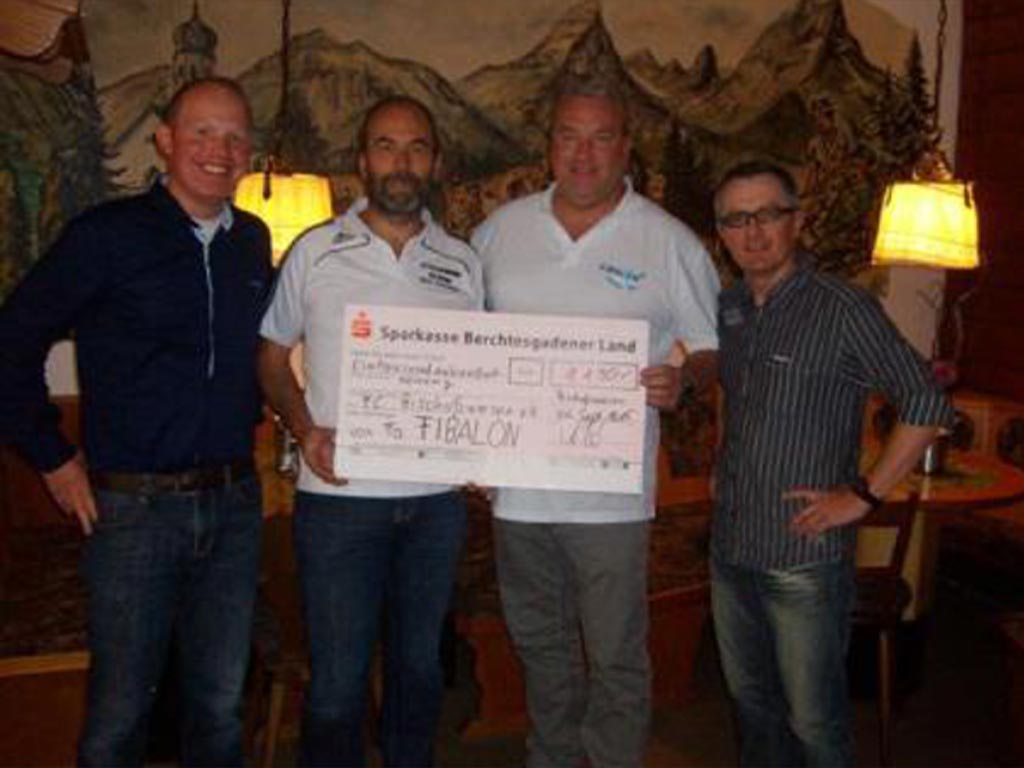 Donation to the FC Bischofswiesen e.V.
Since the company was founded, FIBALON® stands for innovative solutions and constant investment in research and development. Moreover, the promotion of youth and sports clubs is an important part of the company`s philosophy. FIBALON® supports e.g. the FIBALON® Baskets Neumarkt or the DLRG Neumarkt.
On the occasion of the football match FC Bischofswiesen vs. ASV Piding, Mr. Andreas Richter (FIBALON®) and Mr. Felix Dirschka (FIBALON®) presented the representatives of FC Bischofswiesen e.V., Mr. Andreas Maltan and Mr. Hans Fischer, a donation of 1,190 euros. The donation will benefit the FC Bischofswiesen directly for the purchase of a new club bus to support the youth employment.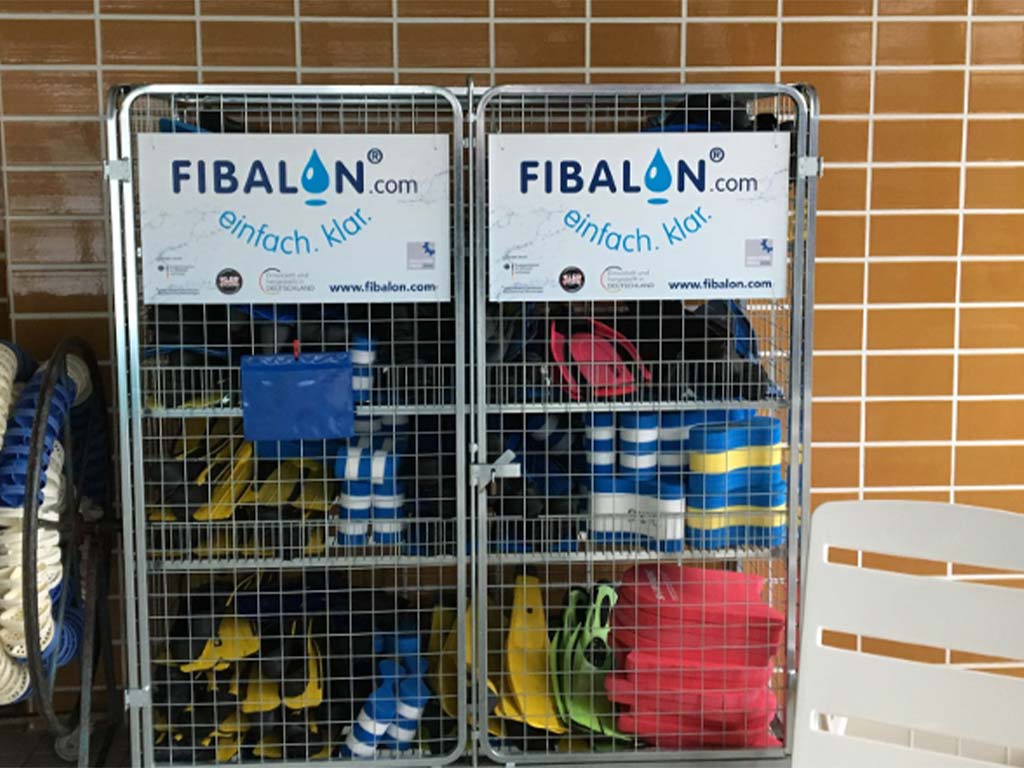 FIBALON® supports the German Life Saving Society (DLRG) with donation
According to the German Life Saving Society (DLRG), about 80 people per year are drowned in Bavaria. Almost a third of school-age children can not swim. The DLRG launched together with the AOK Bavaria and the Bavarian Ministry of Health the pilot project "safe swimmer". The project "safe swimmer" started with a pilot phase in the school year 2013/14 with 10 Bavarian primary schools. About three-quarters of the participants reached at the end of the pilot phase, the youth swimming badge in bronze and became "safe swimmers". Following the success of the action, the project will be continued next year at 12 Bavarian schools.
CSR IST ENGAGEMENT IN ADDITION TO LEGAL STANDARDS.

Committed companies and organizations in Bavaria

FIBALON® is also committed for work and social, environmental protection, education and equal opportunities beyond the legal requirements. FIBALON® lives CSR. More information can be found in the framework of the " Economic white-blue " of committed companies and associations in Bavaria under: