FIBALON®plus exclusively developed for
"YOUR PLUS FOR CRYSTAL CLEAR WATER"


The acquisition of technical filtering devices is only "half the battle." Technical filtering devices are useless, if an adequate filter medium isn`t used. The filter media keep dirt and particulates back, escape the water harmful substances and provide a biological transformation of pollutants in the aquarium- and pond-water.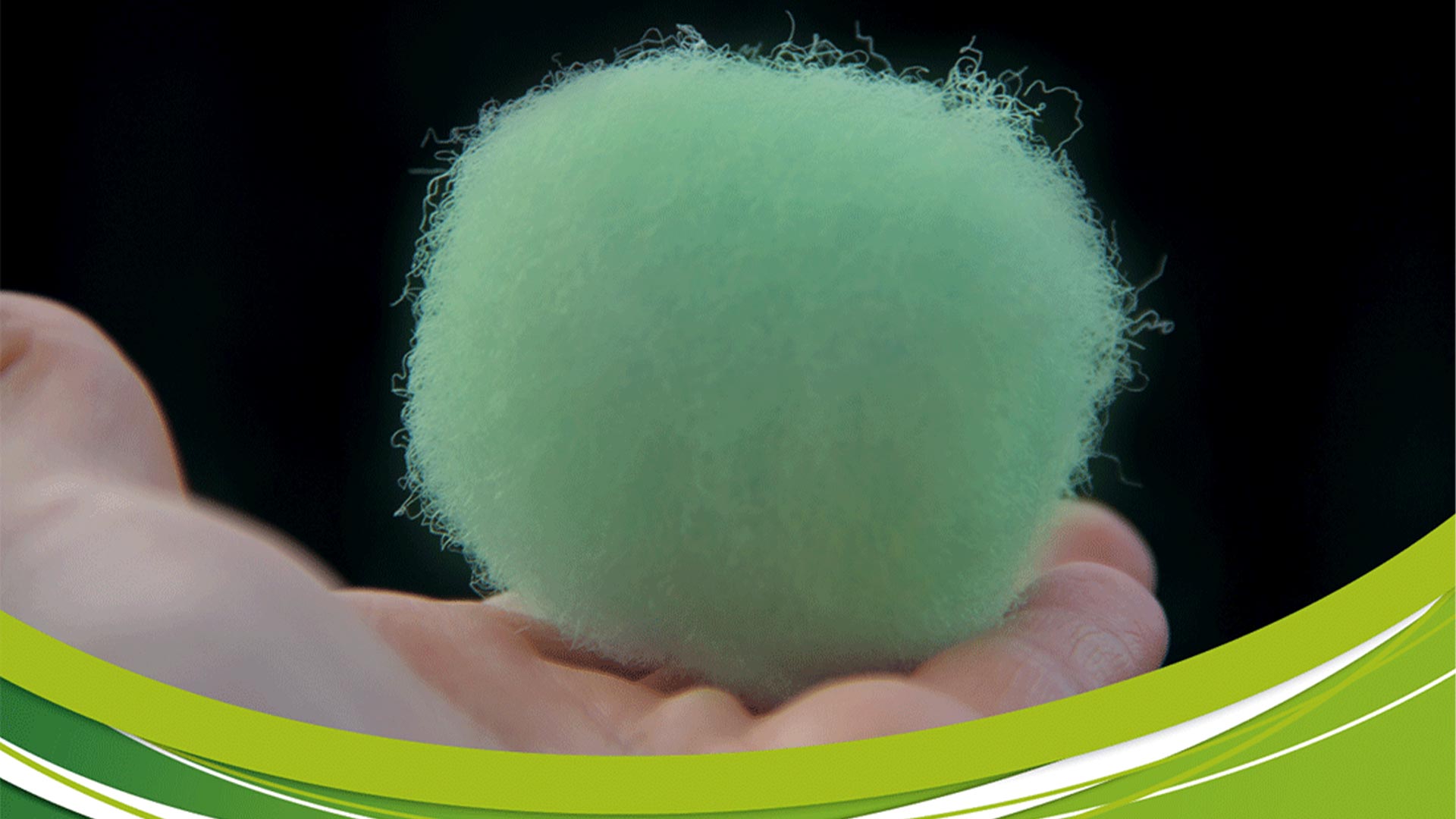 FIBALON®plus – "THE PLUS FOR YOU"

FIBALON® is an innovative filter material developed especially for the aquaristic expert sera GmbH. As a full-service supplier for aquaristics, garden ponds and terraristics, sera has been successfully operating on the market since 1970. Sera knows the requirements and all the details in the mentioned markets. "Made in Germany" and highest quality guidelines are important criterias in the business activities of sera GmbH and as well as for FIBALON®.
Innovative filter solutions for the use in fresh-water and sea-water aquariums
https://www.sera.de/de/service/info/produktneuheit-hochleistungsfiltermedium-sera-crystal-clear-professional/
WITHOUT USING THE FIBALON®-TECHNOLOGY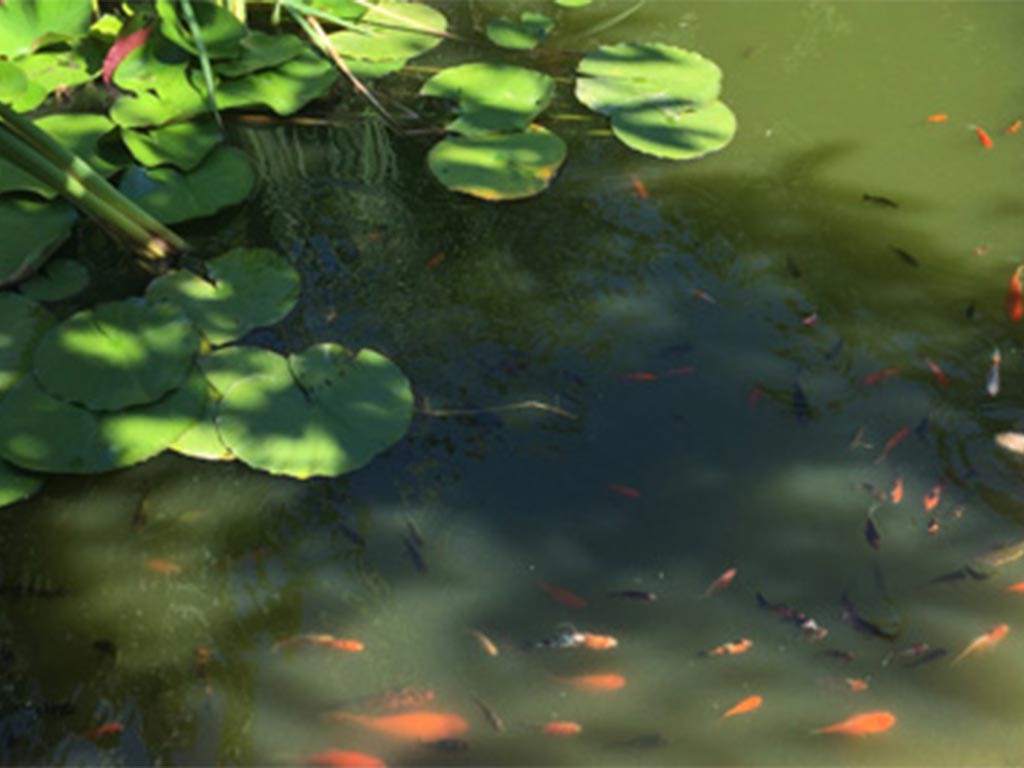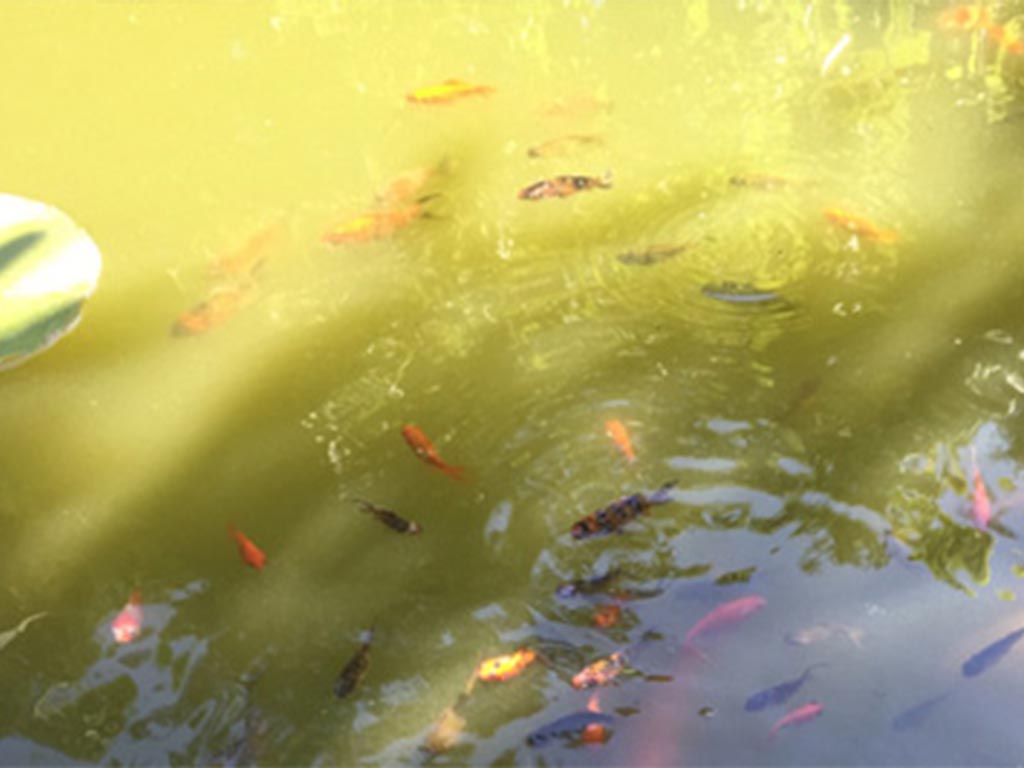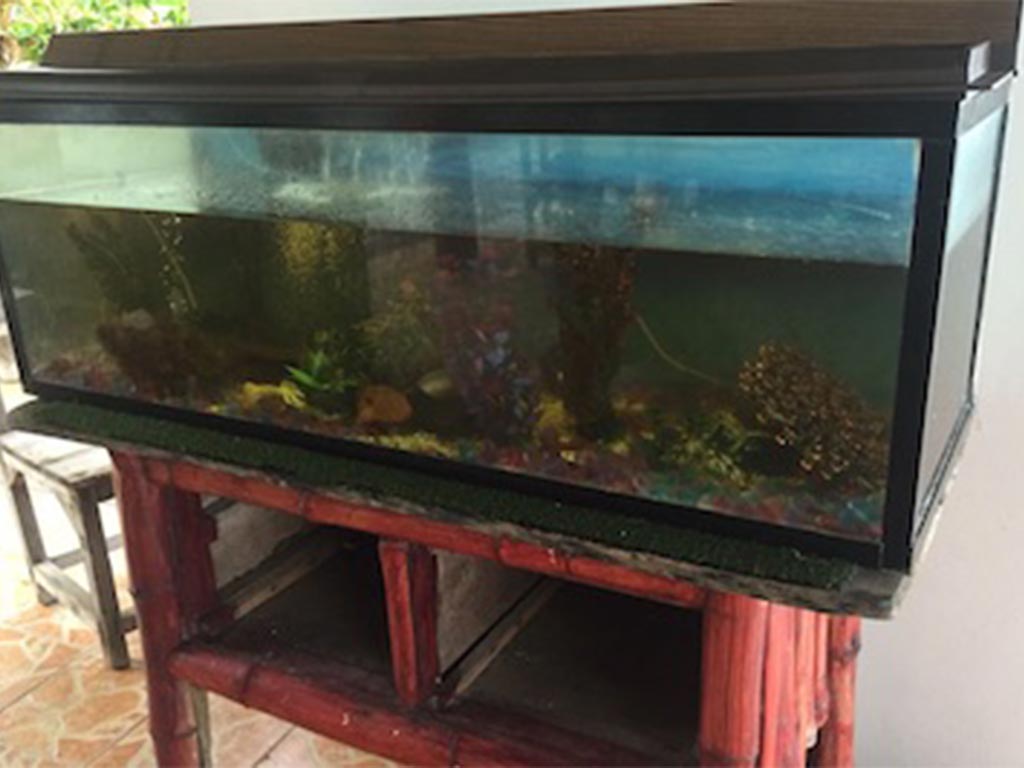 PERFECT RESULT BY USING THE FIBALON®-INNOVATION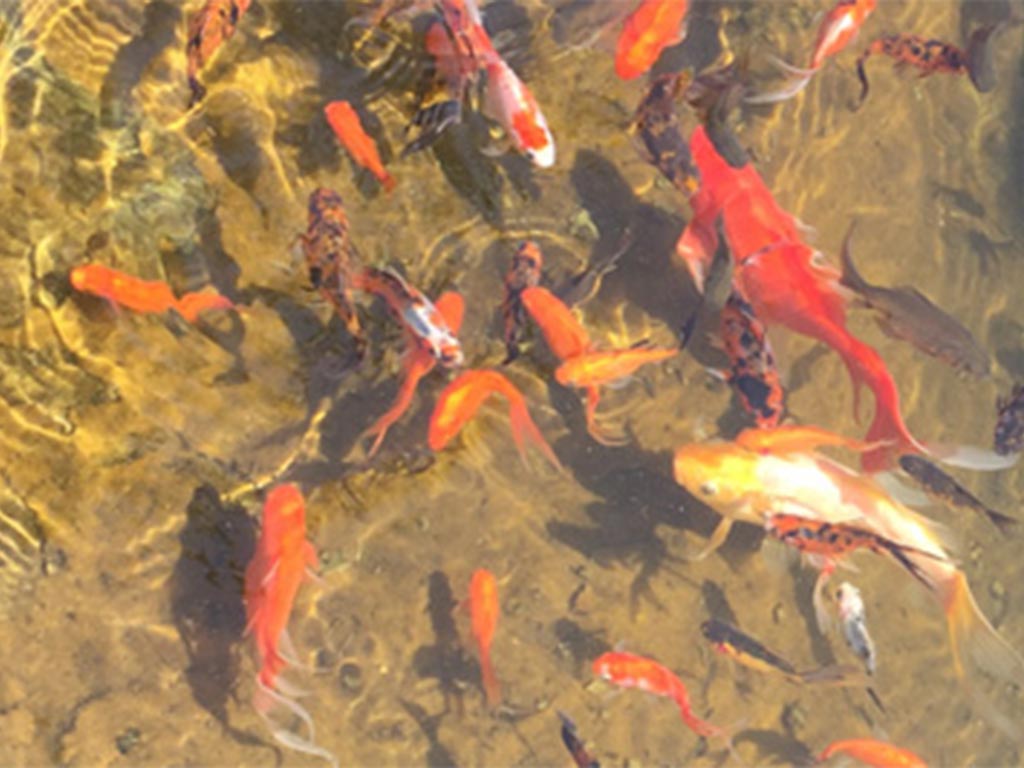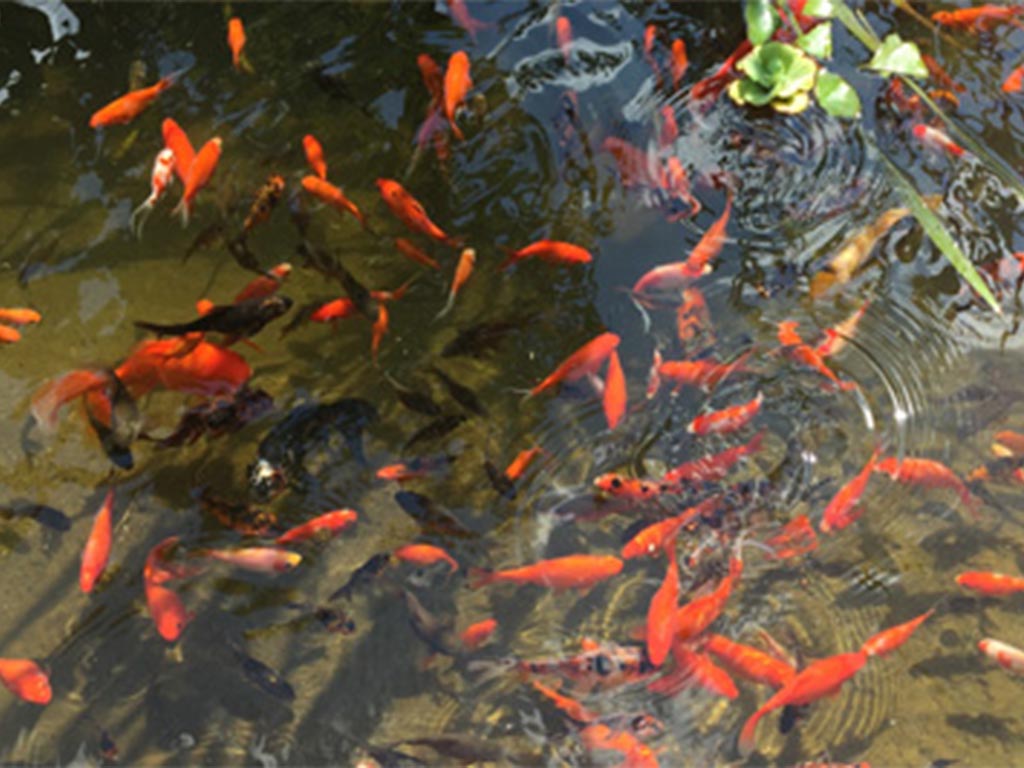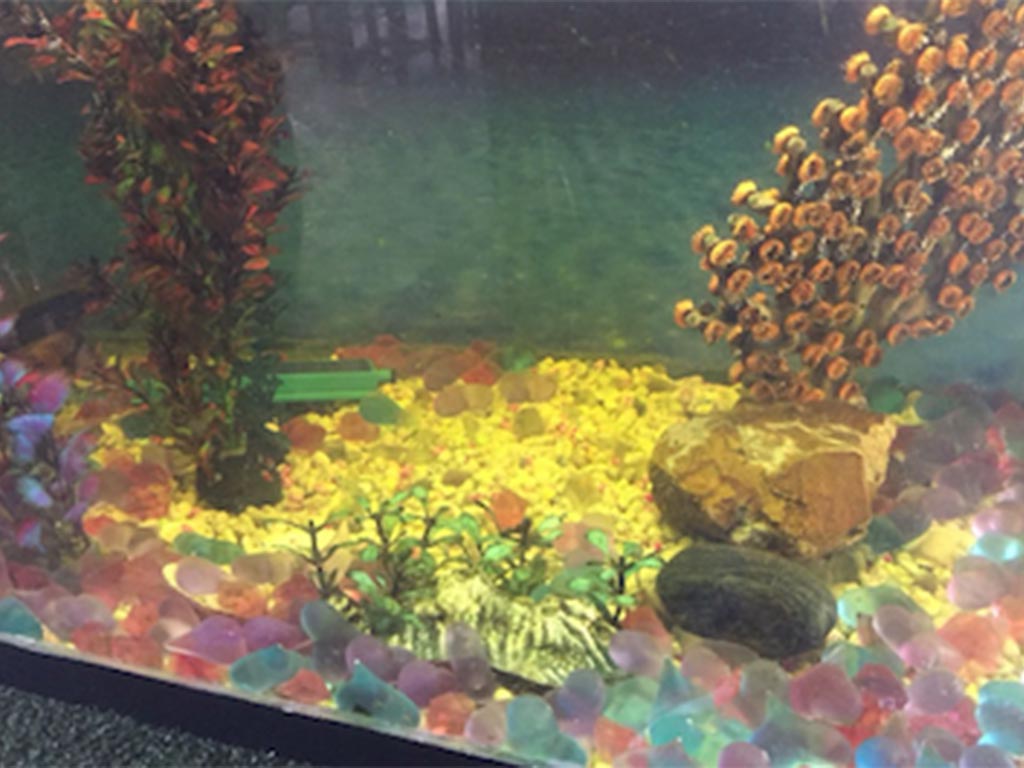 FIBALON®plus – SUITABLE FOR
FRESH- AND SALTWATER

AND ANY TYPE OF FILTRATION SYSTEM: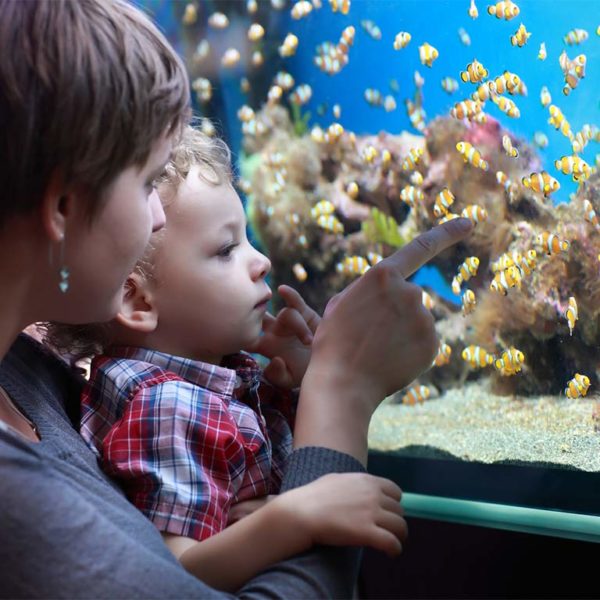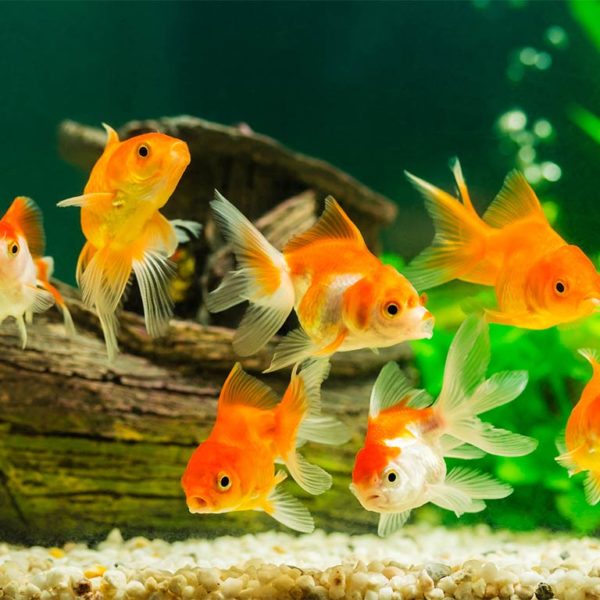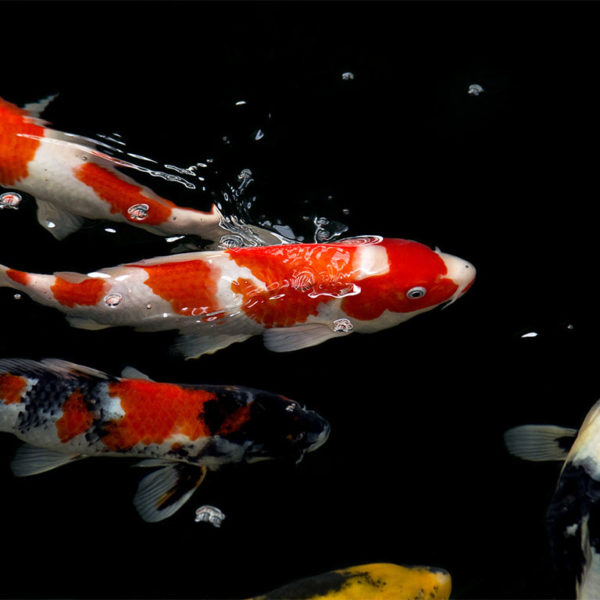 » For the preparation of FIBALON®plus we use only the highest quality raw materials according to OEKO-TEX Standard 100 «
» FIBALON®plus is free of pollutants «
FIBALON® plus also provides in your aquarium a crystal clear view and protects your water dwellers.