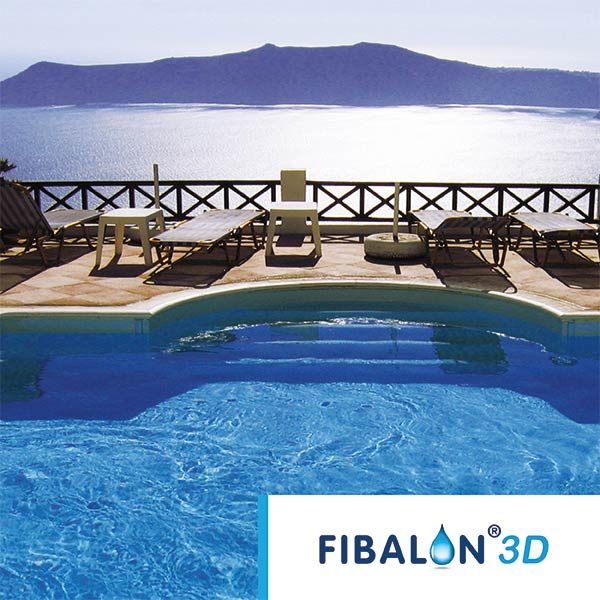 FIBALON®pool was only the beginning. Our further development results in the new FIBALON®3D. An optimized fiber combination and the unique DyFix® technology guarantee now a selectivity of 8 micron.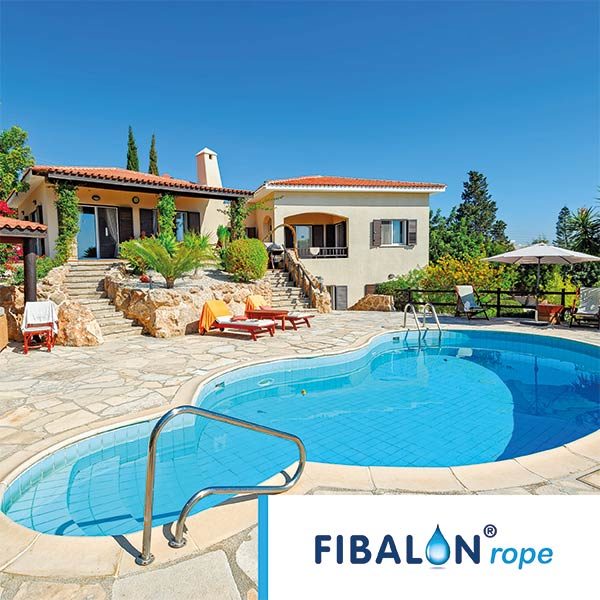 The already simple application of our innovative polymer fiber filter FIBALON® is made even easier with our new FIBALON®rope. 8, FIBALON® nets arranged like ona a rope of pearls for almost all common pool filters.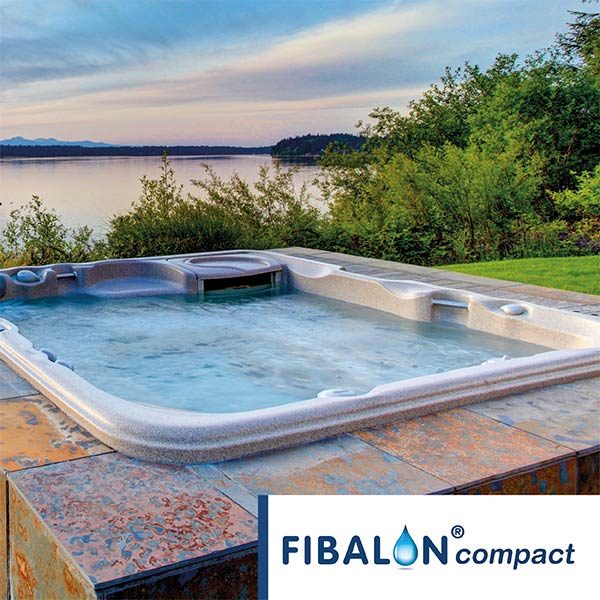 Our compact solution for your whirlpool, hot tub and full replacement of conventional cartridge filter. Based on the unique FIBALON® technology, the handling is always easy with FIBALON®compact.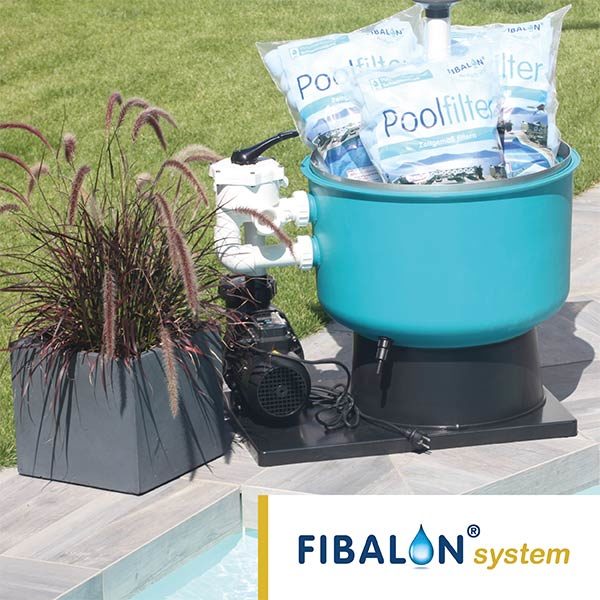 The perfect combination to enjoy all advantages of the FIBALON® products:  use FIBALON®system as ready assembled and specially adapted filter system and save energy as well as operating costs.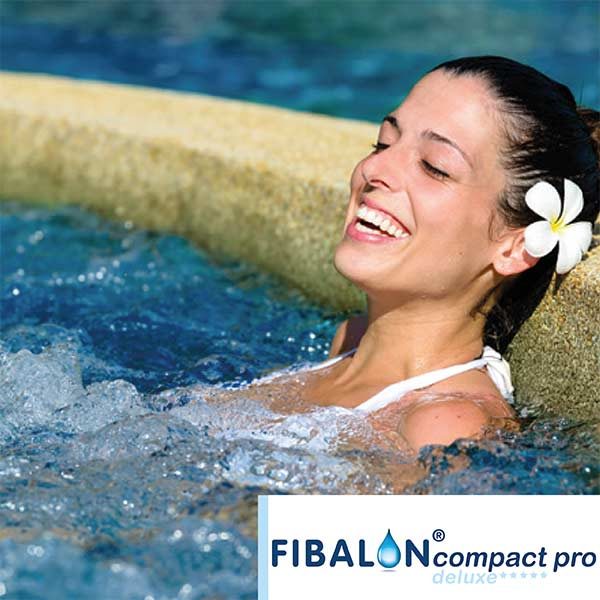 FIBALON®compact pro deluxe***** is the universal filter solution "Made in Germany" for your whirlpool, spa or jacuzzi.